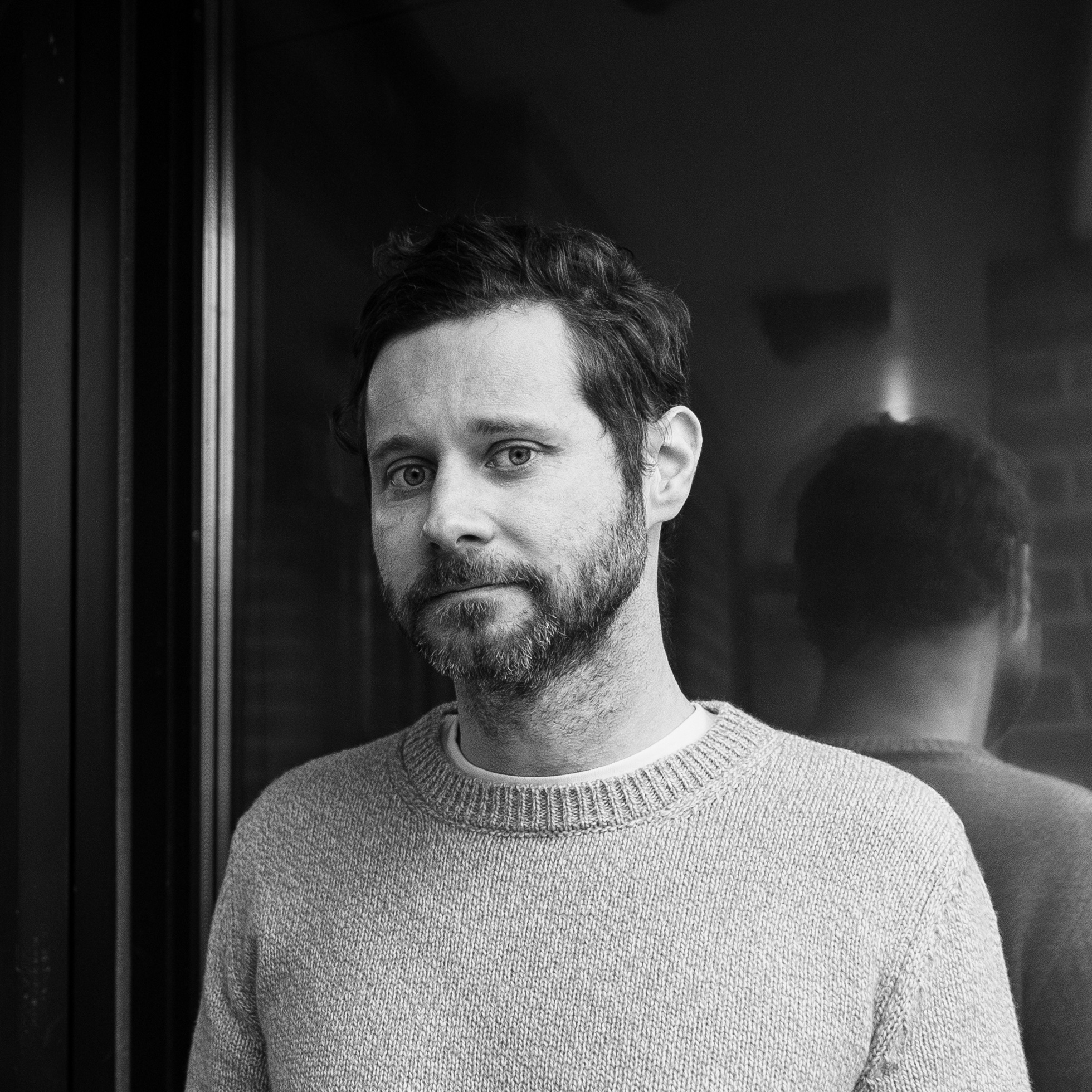 22. Februar 2024 / 20:00
Orpheum Extra Graz
powered by Indiepartment & Platoo
(VVK-Start: FR 13.10.2023) HEAST! holt den kanadischen Singer-Songwriter und doppelten JUNO Awards-Gewinner (größter Musikpreis Kanadas) nach Graz. Der umtriebige Musiker ist aber auch gesellschaftlich hochaktiv, so hat er eine Community gegründet, die es möglich macht, anderen jeden freien Raum zur Konzert-Location freizugeben.
Dan Mangan is a two-time JUNO award winning & two-time Polaris Music Prize listed musician and songwriter. He lives in Vancouver, British Columbia with his wife and two sons. He has released 5 studio LPs on Arts & Crafts, and toured extensively in North America, Europe & Australia. Dan also scored the feature film Hector And The Search For Happiness starring Simon Pegg as well as television shows for Netflix and AMC. In 2017, he co-founded Side Door, a community marketplace platform for the arts that seeks to democratize and decentralize the entertainment industry by allowing any space to be a venue.
Dan's new single "In Your Corner (for Scott Hutchison)", is a direct response to the indie-rock anthem "The Woodpile" from Scotland's Frightened Rabbit, and is dedicated to the outfit's late and dearly missed songwriter, Scott Hutchison.
With the lines "Leave a light on when it's bad / We will congregate and make a plan / We'll be in your corner" Dan is replying to Hutchison's question, "Will you come back to my corner? / Spent too long alone tonight".
"We'd only met once but Scott's passing eviscerated me. He was my age and very close with several dear friends of mine," says Mangan, "Either he couldn't see how deeply he was loved by the world, or he didn't feel worthy of it. How come he could bring joy to so many people but not to himself? I remember weeping as I poured cereal for my boys that morning. This song came very quickly in the days that followed."
Aktuelles Musikvideo
Say When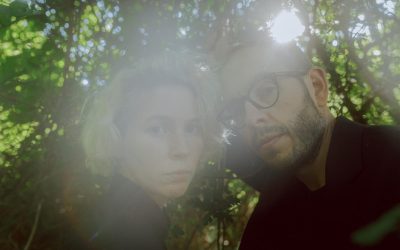 17. Dezember 2023 / 20:00Orpheum Extra Grazpowered by Grazer Spielstätten & PlatooHEAST! bringt die zwei Welten von Mira Lu Kovacs (5K HD und My Ugly Clementine) und Clemens Wenger (5/8erl in Ehren und die Jazzwerkstatt Wien) nach einem wunderbaren Konzert im...
mehr lesen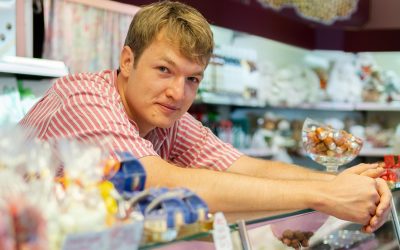 8. Februar 2024 / 20:00Orpheum Extra Grazpowered by Grazer SpielstättenMit seinem dritten Album »Oh wie schön das Leben is« hat sich der Wiener Songschreiber Felix Kramer  endgültig freigeschwommen. In Liedern über Neid, Erfolgsdruck, und die meditative Abkehr von...
mehr lesen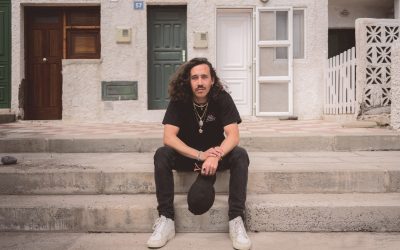 17. April 2024 / 20:00Orpheum Extra Grazpowered by Grazer SpielstättenAufgrund von beruflichen und privaten Änderungen, muss Frinc seine Tour im Frühjahr 2024 absagen. Tickets können retourniert werden.FRINC ist Vollblut-Musiker, der auf der Bühne seine natürliche...
mehr lesen