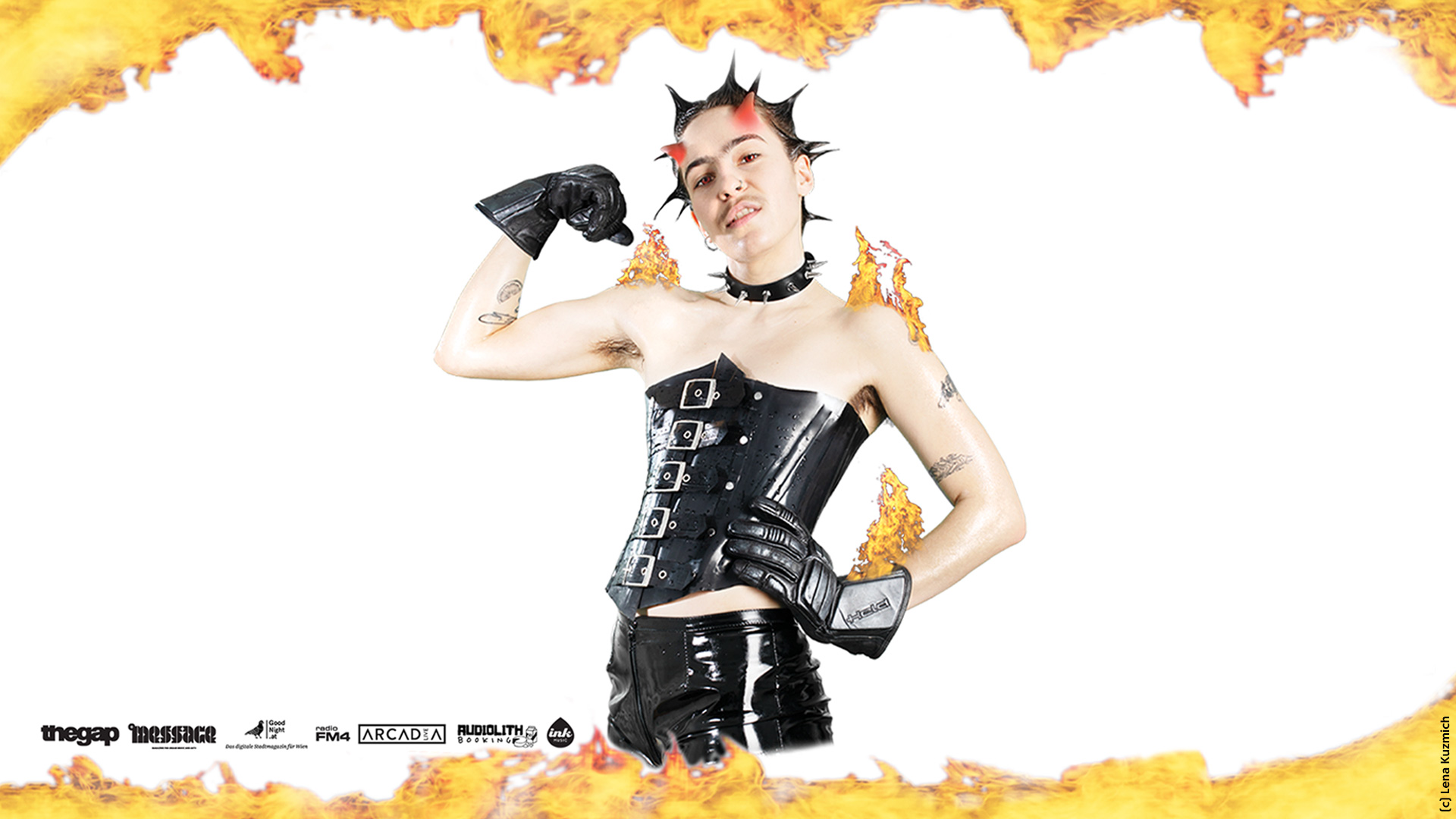 21. Mai 2022 / 20:00 
Dom im Berg | Graz 
powered by Grazer Spielstätten
Mit neuem Programm kommt KEROSIN95 zu einem HEAST!-Ständchen nach Graz. Dabei liefert Kerosin new school Rap, old school Hip Hop und Kuschel-Pop. Als Support dürfen wir großartige R&B-Vibes von W1ZE präsentieren. 
​KEROSIN95 – "Trans Agenda Tour 2022"
KEROSIN95 widmet diese Tour allen trans* Personen und lädt zur kollektiven Raumeinnahme ein. Das Motto: Schluss mit höflich, raus die Ellbogen und ab in die erste Reihe. Mit neuen Tracks und einem großen Upgrade in der Live-Besetzung geht es auch das erste Mal in Deutschland auf Tour.
Das neue Programm von Kerosin liefert new school Rap, old school Hip Hop, Kuschel-Pop und Feature Gäst*innen. 
Man darf gespannt sein! Zur Einstimmung gibt's gleich noch FUTTER für die Ohren!
Aktuelles Musikvideo
Kerosin95 | Futter
Support: W1ZE 
From recording herself on her phone and stealing the show at karaoke to signing with Sony Music, yes, this is not your ordinary musical path but why conform to the ordinary when you can create magic with just a simple thought. Alright, let's set the tone: 'To conform' is something you will not find the upcoming singer known as W1ZE doing anytime soon or better said never.
The young Zimbabwean has arrived to show us that you don't really have to conform to anyone's standards but your own. Even though becoming a singer let alone an artist wasn't on her moodboard yet, W1ZE always knew that she had a special bond to music that allowed her to feel a certain sense of freedom while singing. At the age of 16 she started recording herself on her phone. What started out as curiosity and fun quickly turned into a desire. 'One day I'll reminisce and probably be proud of young Graham for doing that' says the young performer. The dedication seemed to be paying off as she got signed by Sony Music in 2019.
During a period of time W1ZE struggled to find a genre to call her own, her influences varied from Chaka Khan and Prince to Beyoncé and FKA Twigs. She loves experimenting with sounds and melodies, including different elements that are enchanting and colorful.
Describing her music as chameleonic might sound mystifying at first but taking a closer look into the artists roots you will quickly realize that owning your identity while giving yourself enough space to be as diverse as possible is very important to W1ZE. With a mix of Zimbabwean, German, Indian and Malaysian her art reflects her identity. Besides her passion for music W1ZE aspires to play a big role regarding inclusivity in the music industry. 'Accepting yourself is the hardest yet the most crucial step after that the rest will follow', the singer proclaims. If she is not at a studio session, you can find her writing and working on her lyrics. Being able to experience pain and create something beautiful out of it is a blessing she is thankful for every day.
She draws most of her lyrical inspirations from her life and the lessons she learns along the way, whether good or bad. W1ZE wants to make sure that her audience can relate to her not only on a personal level, but she also wants to reciprocate that very same feeling of freedom she has with music.
In a world full of challenges, W1ZE challenges her listeners to be nothing else but themselves.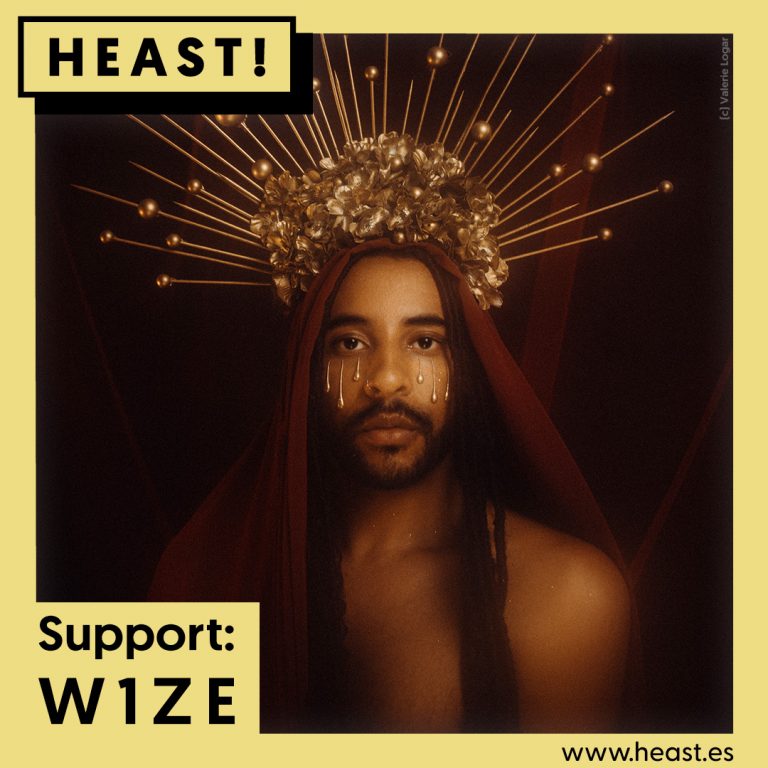 Aktuelles Musikvideo
W1ze | Next to me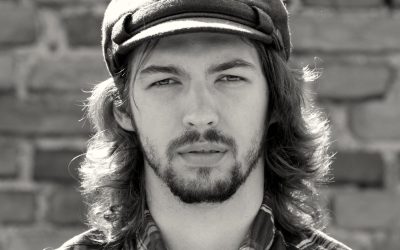 13. Dezember 2022 / 20:00Orpheum Extra Grazpowered by PlatooDer Grazer Christian Albrecht verbindet akustische Gitarrenklänge mit bildhafter Sprache zu einer melancholischen Stimmung im Folk- und Indie-Pop-Stil.​Der Grazer Christian Albrecht verbindet akustische...
mehr lesen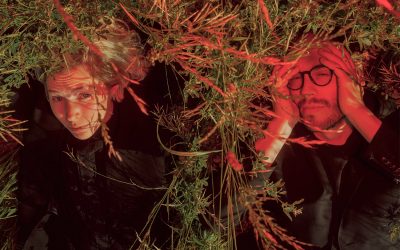 22. Dezember 2022 / 20:00Orpheum Extra Grazpowered by Grazer Spielstätten & PlatooHEAST! bringt zwei Welten nach Graz: Sie mit ihrer unverkennbaren Stimme, bekannt von 5K HD und My Ugly Clementine, und Er, der seit Jahren für 5/8erl in Ehren und die Jazzwerkstatt...
mehr lesen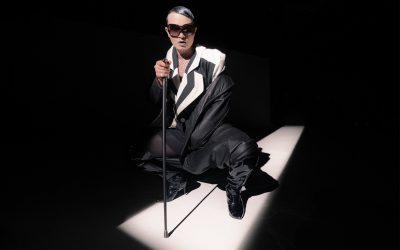 30. März 2023 / 20:00Dom im Berg Grazpowered by Grazer Spielstätten & PlatooSuperlative dürfen nicht inflationär verwendet werden, aber wie soll man ohne solche Lou Asril beschreiben? Von Soul, RnB, über HipHop und Dance/EDM-Pop bis hin zu House Elementen wird...
mehr lesen